Sprigs + Blooms Blanket [faux patchwork]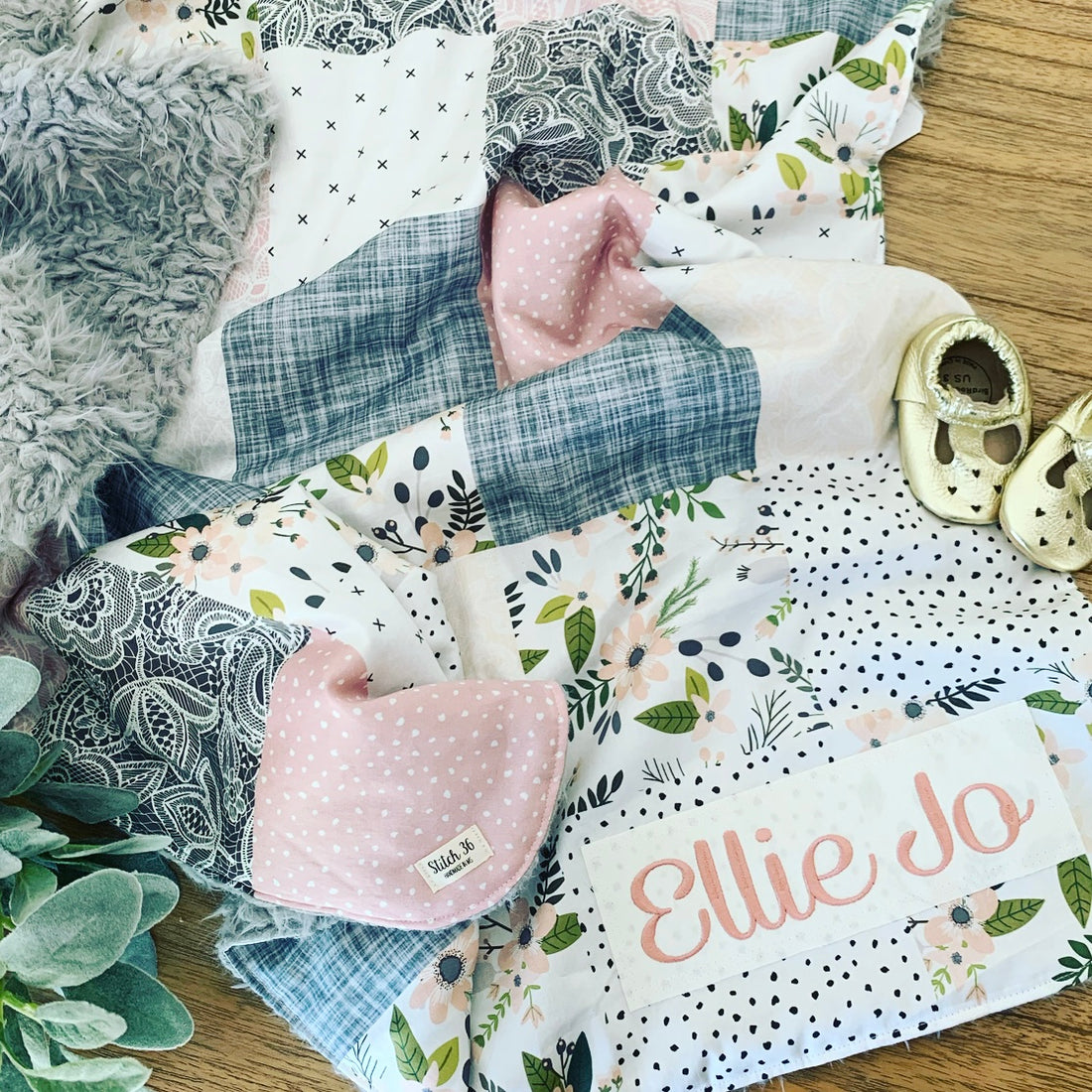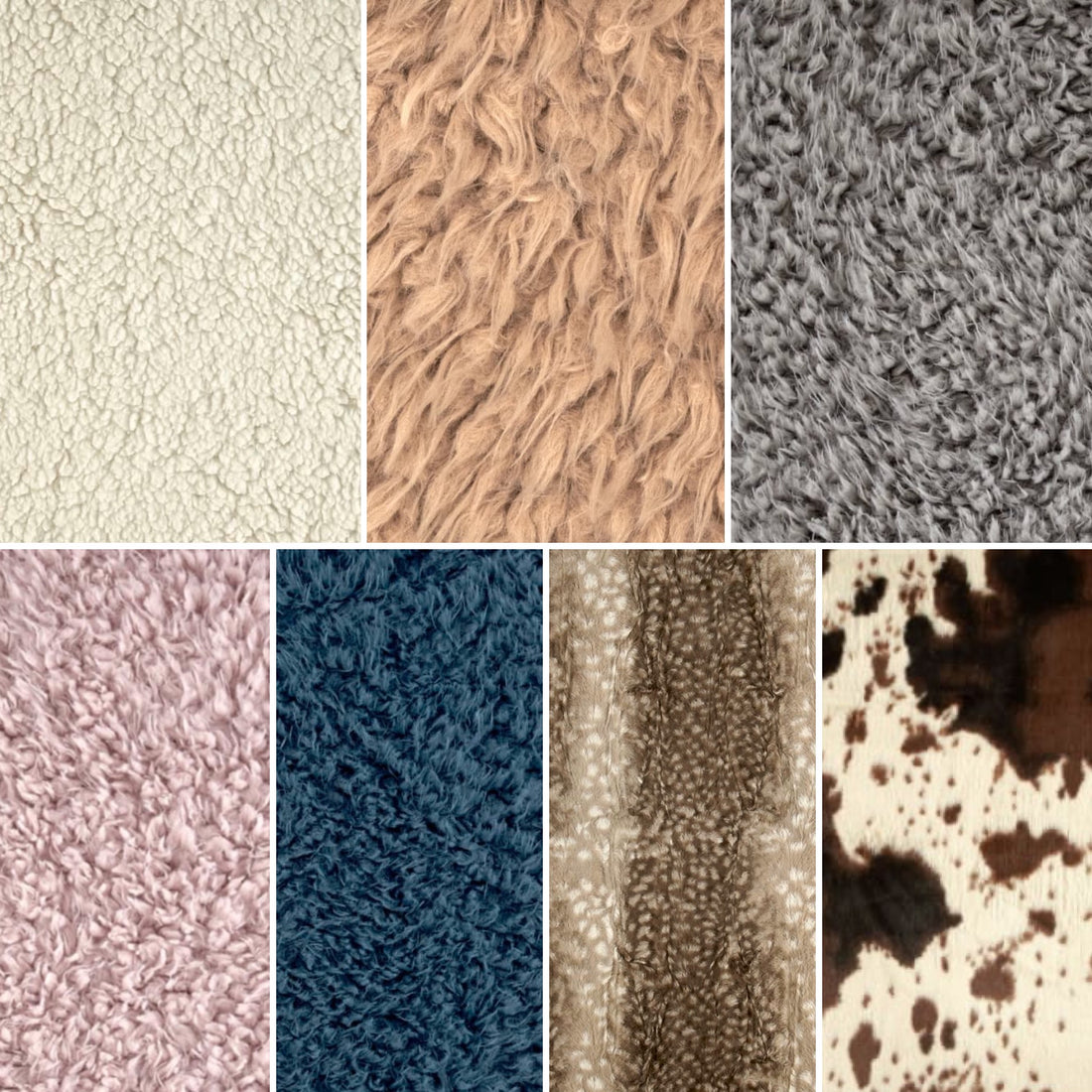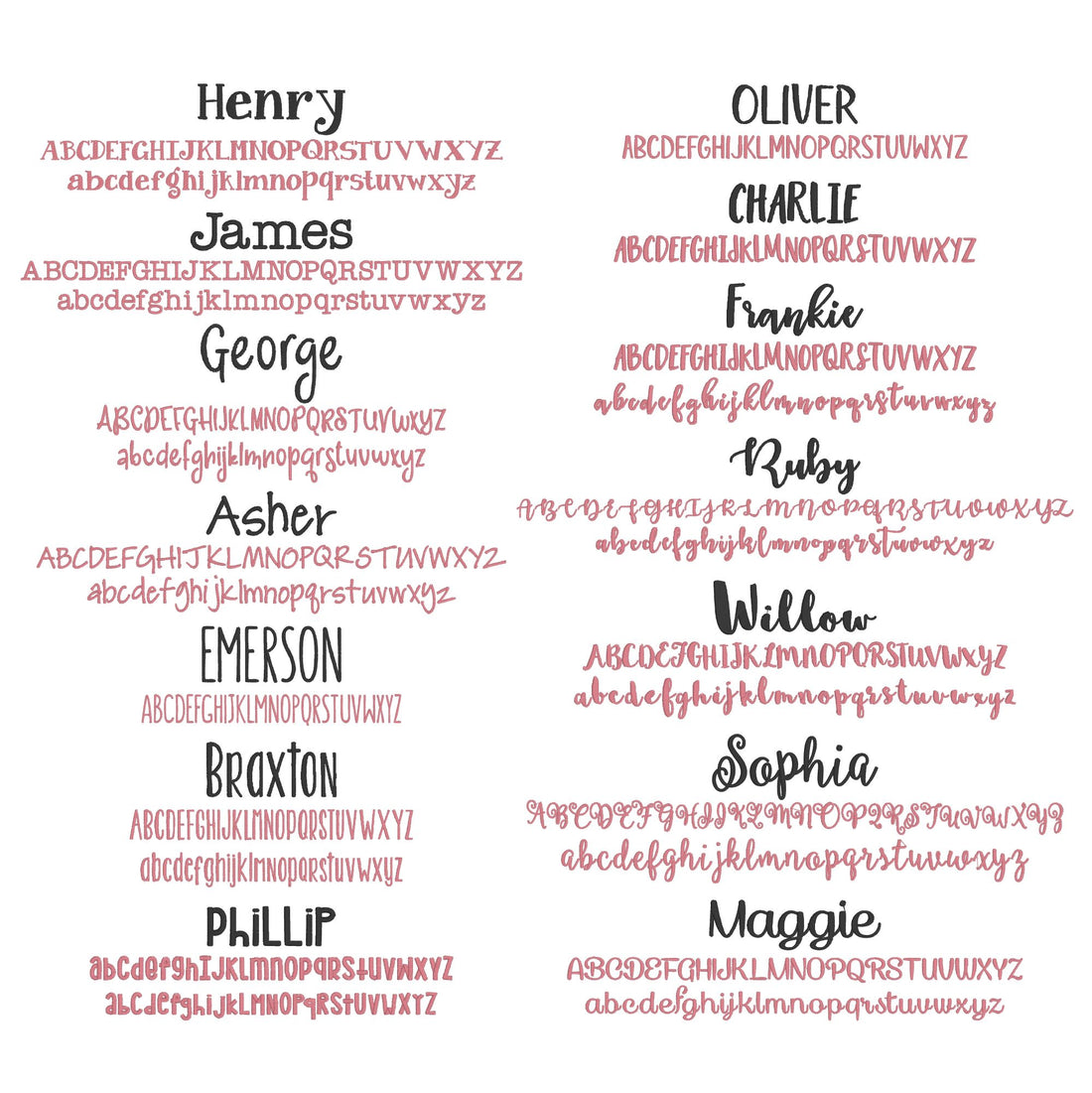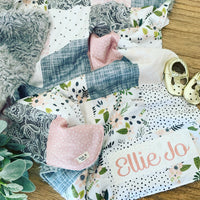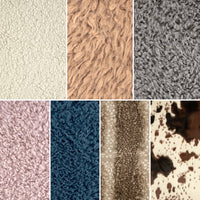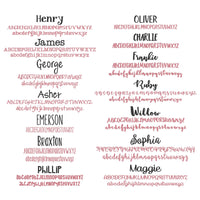 Sprigs + Blooms Blanket [faux patchwork]
You will LOVE our extra cuddly blankets!  They are the perfect size for cribs, carseats, strollers, and tummy time.  Blankets are topped with the highest quality cotton prints and backed with your choice of the most plush and buttery soft faux fur minky!
Blankets are made to order and can be personalized with a name tag! You may add 1-2 names; double names will be stacked on top of each other to allow for the most generous sizing.  Names will be embroidered onto a soft white cotton fabric- this really makes them pop against the background fabric! 
Pattern placements of cotton prints will vary. Finished blanket size is 34" x 34" and will ship within 1-2 weeks.