Sanity Spray - Fresh Rose Facial Mist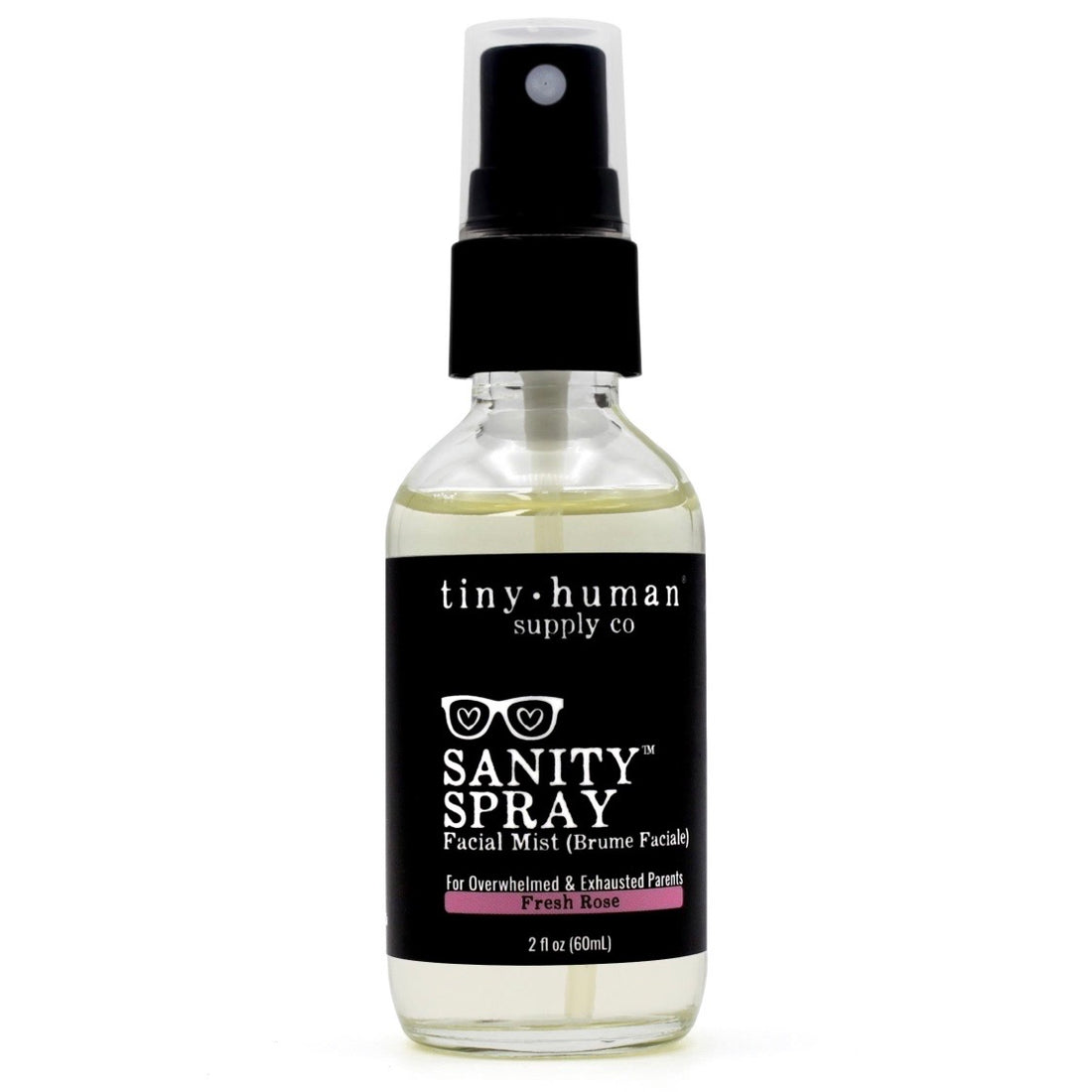 Sanity Spray - Fresh Rose Facial Mist
From the makers of Tiny Human:
Refreshing facial spray for midnight diaper changes, toddler tantrums or anytime you're feeling overwhelmed and exhausted by the nonstop demands of parenthood. Absolute essentials for all new parents!
-Natural Rosewater
-Vegan
-Gluten Free
-No artificial fragrances, dyes, phthalates or parabens
-Mild, natural scent

Parents: Hold 6in from face, close eyes and spray away. Count to 5 and resume normal parenting activity.