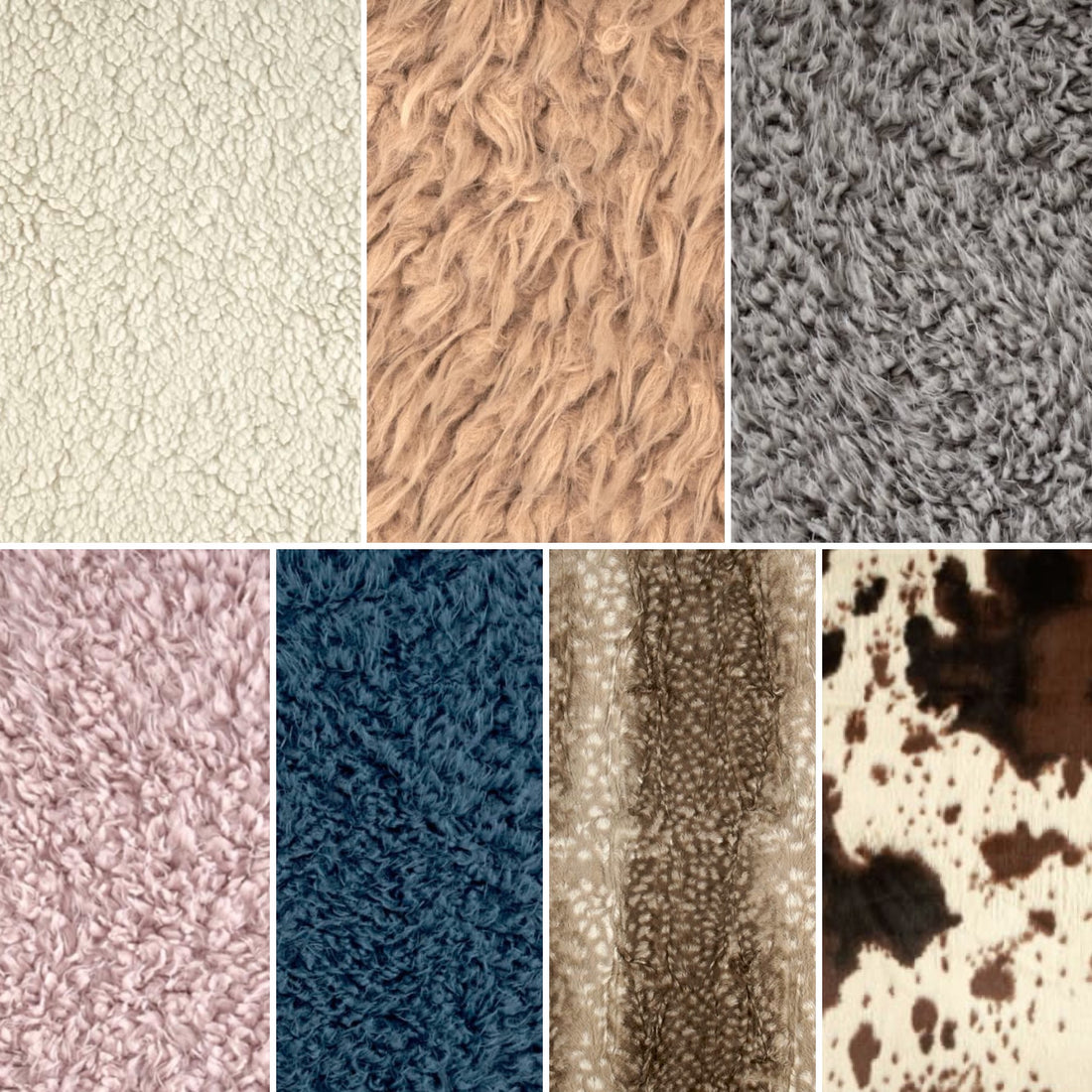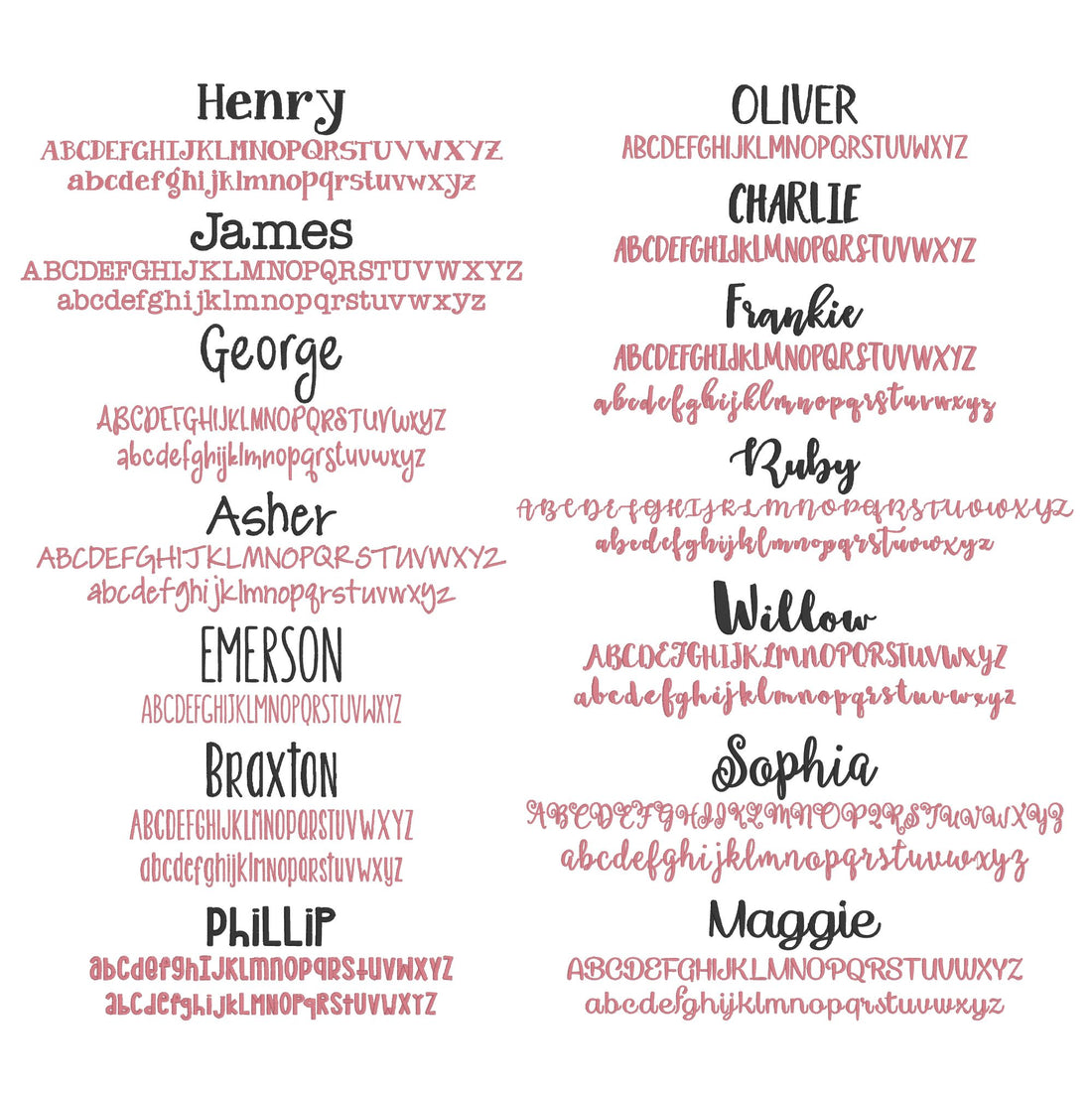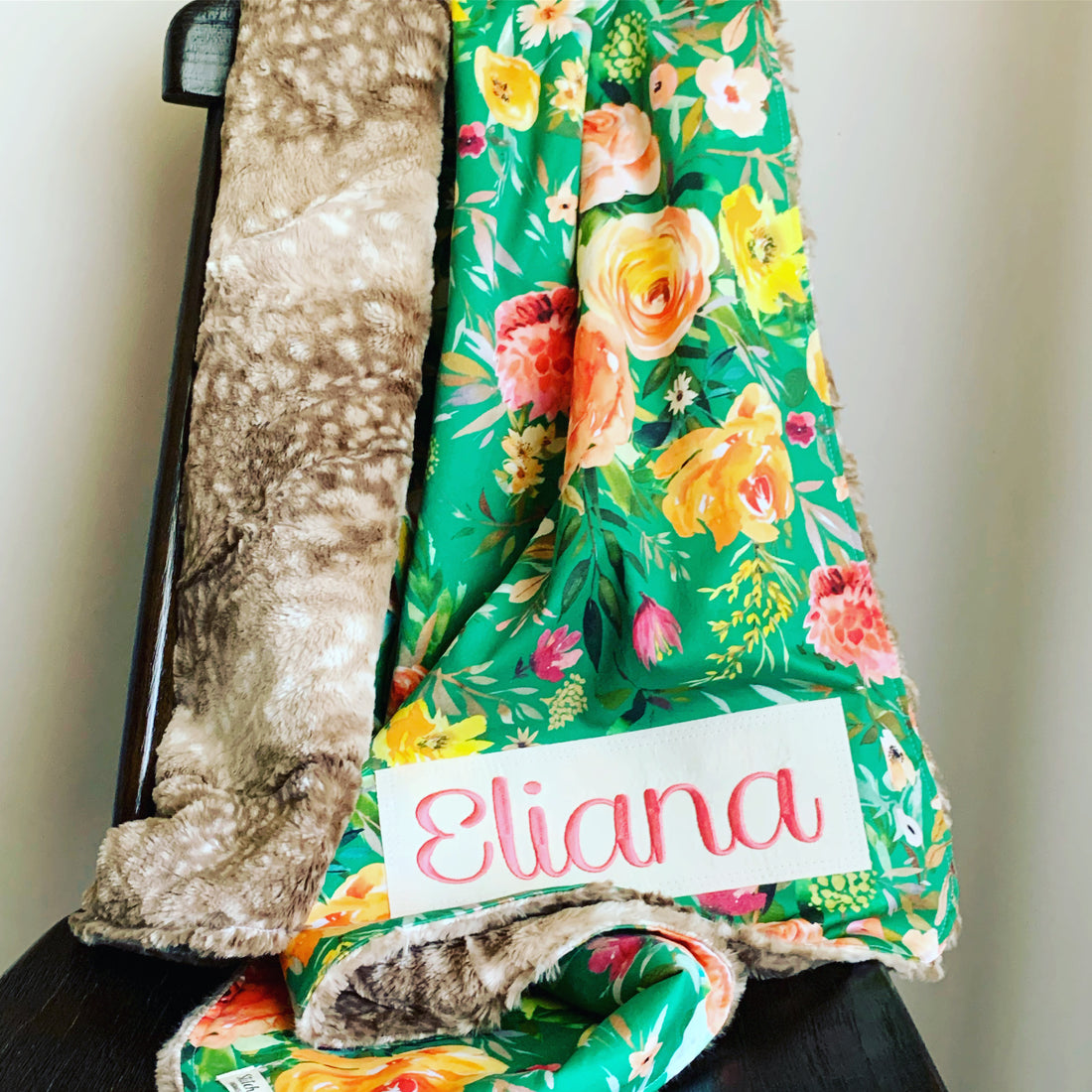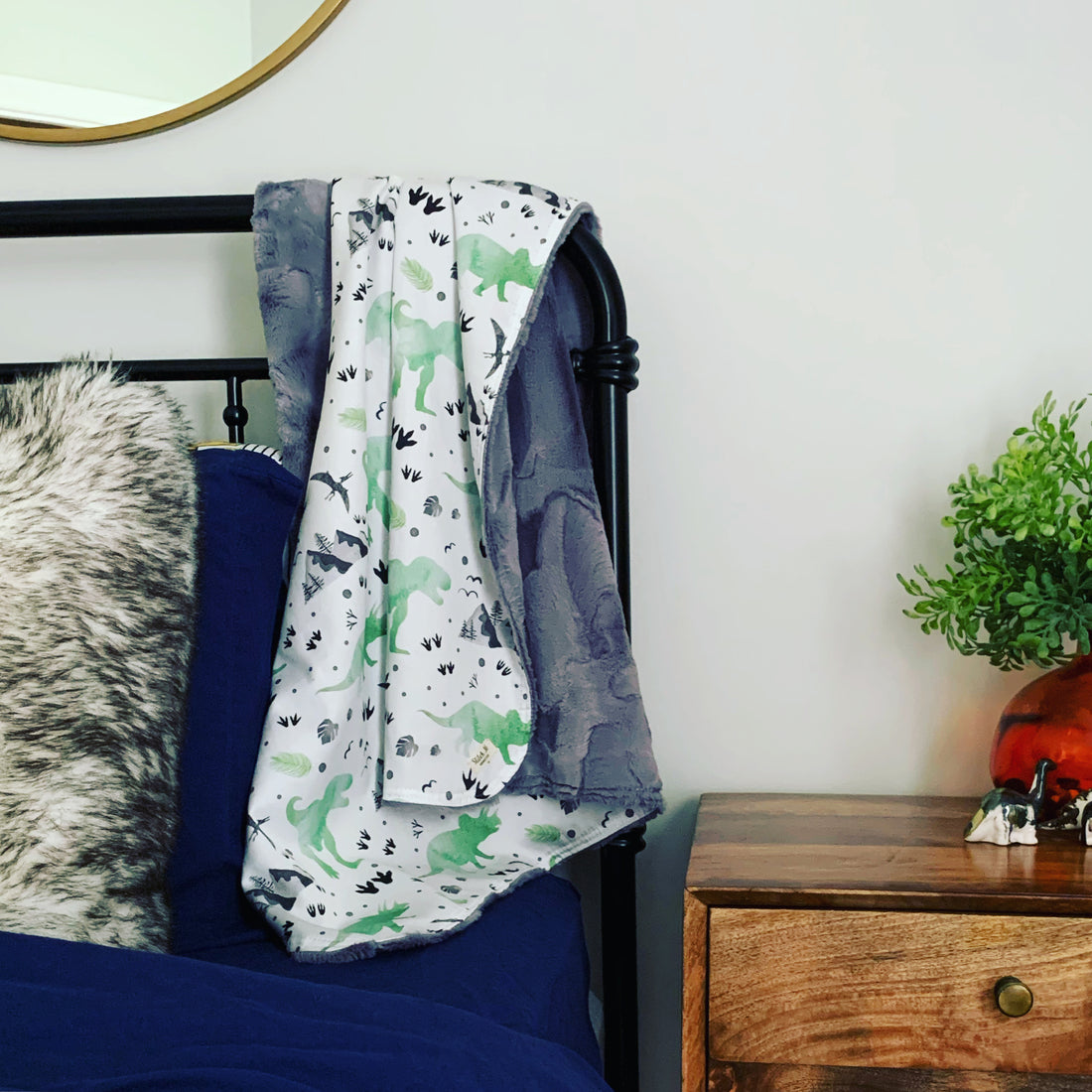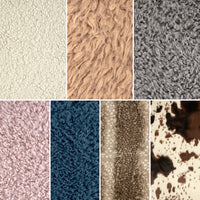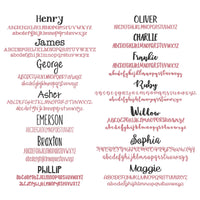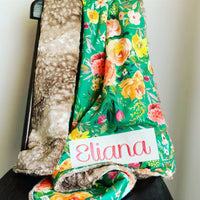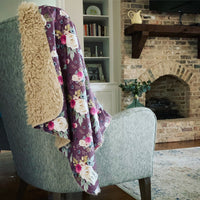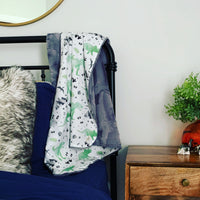 You will LOVE our extra cuddly blankets!  They are the perfect size for cribs, carseats, strollers, and tummy time.  Blankets are topped with the highest quality cotton prints and backed with your choice of the most plush and buttery soft faux fur minky!  
Blankets are made to order and can be personalized with a name tag! You may add 1-2 names; double names will be stacked on top of each other to allow for the most generous sizing.  Names will be embroidered onto a soft white cotton fabric- this really makes them pop against the background fabric!  See photos for examples. 
Most prints on our site can be made into a blanket, but please check before purchasing that it is available for a blanket. Unfortunately, prints are sometimes discontinued and I'm unable to purchase more.
If you desire a custom print not on our site, please reach out to me through the contact form on this site!  Leave as much information as you can about what you're looking for in a design for your blanket.  You can also email inspiration photos to me! This will help me to quickly get an understanding of the look you want. After purchasing, I will reach out to you through the provided email and we will work together until we find the perfect print/design combo for your blanket! I want to make this process as simple for you as possible; you can be involved as little or as much as you would like.  NOTE: A minky has to be chosen to complete the order, but know that it can be changed to best complement your blanket once we decide on a print.
Pattern placements of cotton prints will vary. Finished blanket size is 34" x 34" and will ship within 3-4 weeks once a design has been chosen.