Belle - The Good Deed Fairy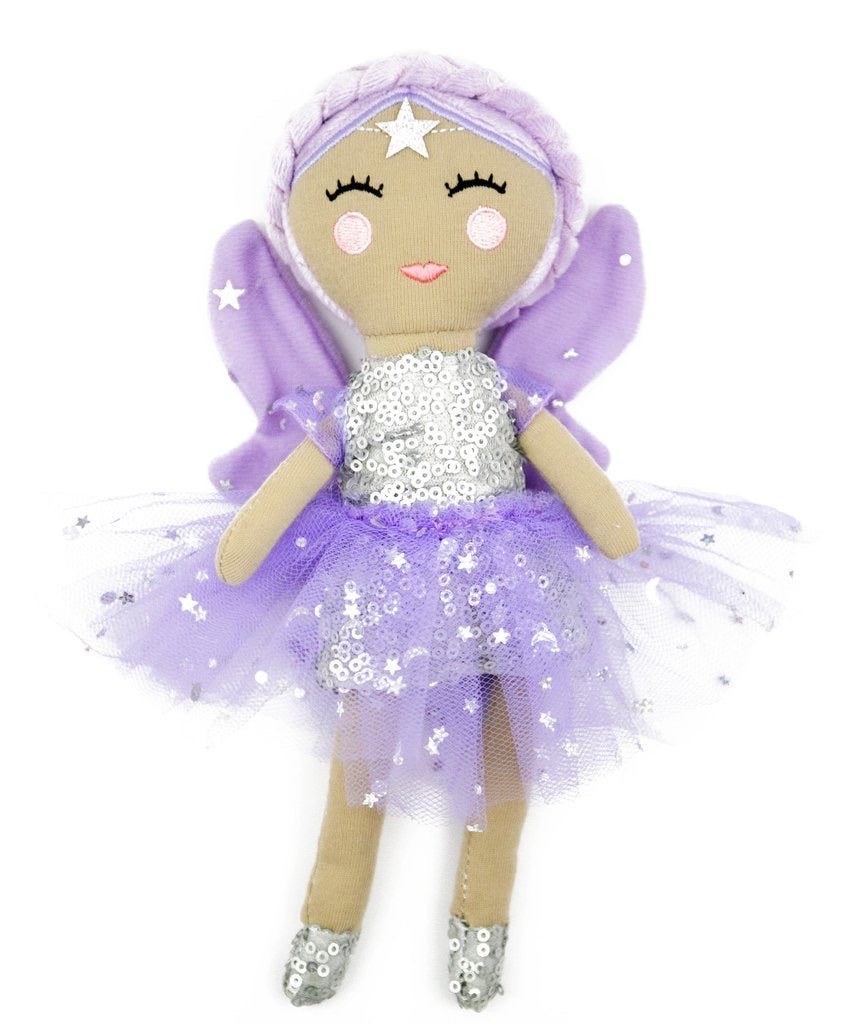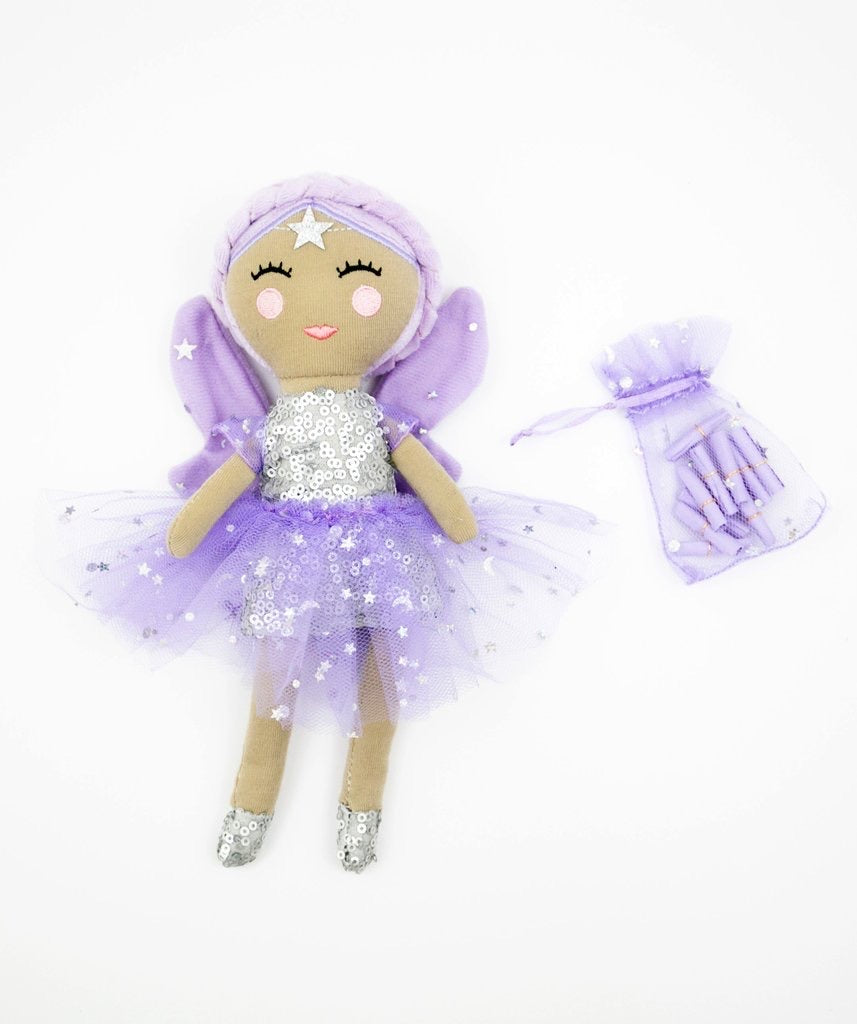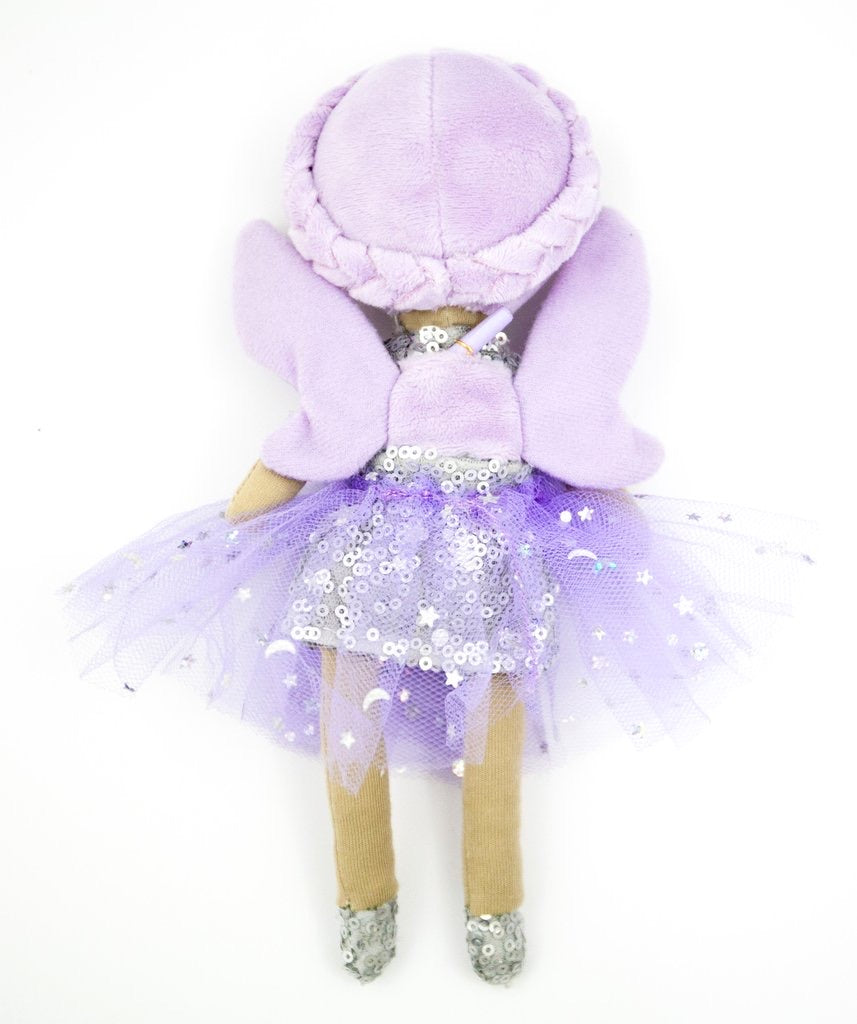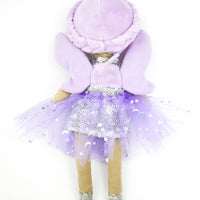 Belle - The Good Deed Fairy
From the makers of Kindness Culture Co:
Start a new childhood tradition with the night time pixie magic of The Good Deed Fairies! 
Belle the fairy encourages your child to do good deeds. She features a sparkling silver top and a purple tulle skirt adorned with iridescent stars and moons. She has the softest knit fabric body, an on-trend lavender crown braid, and a delicate embroidered face.
Belle comes with a tiny bag of 10 paper scrolls for your child to write down their good deeds. She also has a secret pocket on the back of her fairy wings to keep a good deed note.
HOW IT WORKS:
Encourage your child to do a good deed. Help them write down their good deed on the enclosed paper scrolls.
Insert their good deed in their fairy's pocket, then have your child put their fairy in a special place at night.
Through the night the fairy shares your child's good deed with her fairy friends. Your child awakens to find a gift in recognition of their good deed.
Tip: In place of a small or monetary gift, your child can receive an encouraging note back from the fairies. This promotes imaginative play and a fun, on-going relationship between your child and the fairies.
Doll size: 8 inches tall 

Scroll size: 1" x 2.25" 

Doll materials: 100% polyester

Doll face is embroidered

10 paper scrolls, 1 tulle drawstring bag
Premium packaging
Surface wash only
Designed with love in the USA, responsibly made in China