LOVE AT FIRST SIGHT 0-3 months [3 piece set]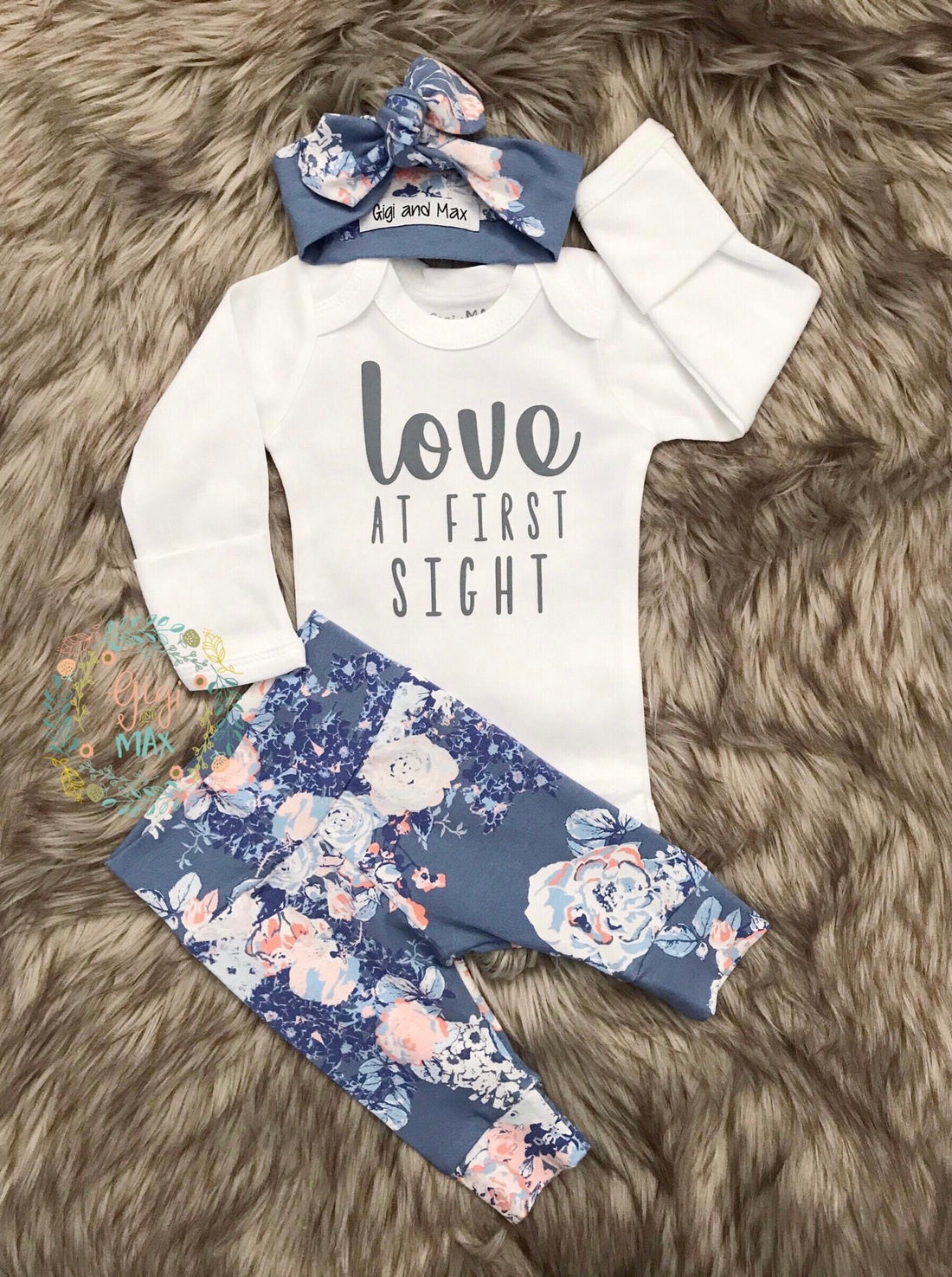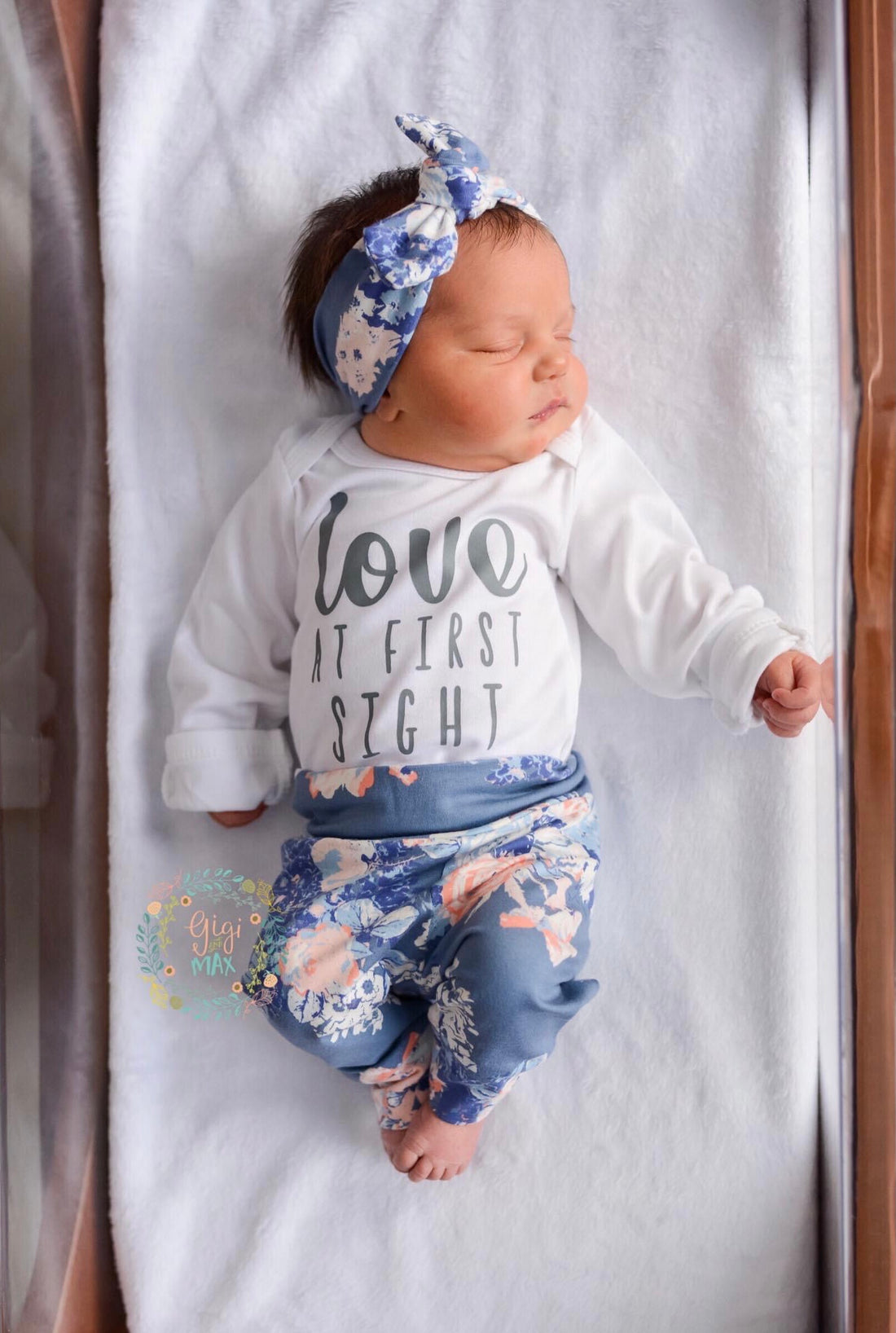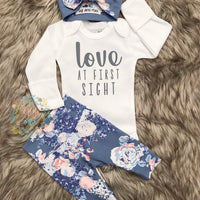 LOVE AT FIRST SIGHT 0-3 months [3 piece set]
From the makers of Gigi and Max:
This handmade outfit is beyond perfect for any sweet baby on the way. Pants and headband are made out of a super soft stretchy knit. The onesie is professionally screenprinted with our "Love at First Sight". 
Leggings, onesie and Headband are 0-3m size and fit great around 10lbs.